SCHOOL NETWORK
We have a strong network of more than 300 schools across the globe that host our Student recruitment fairs and
tours.
OUR TEAM & ADVISORS
Our advisory board has members from various reputed schools to keep us updated about student's need and current topics of discussions.
GLOBAL PRESENCE
We have our members working at various locations to help our students as well as participating universities overcome any hurdle on their path.
We are ICAE
Be a part of ICAE initiatives. Check our existing events
International Centre for Advancement of Education (ICAE) links higher education organisations with schools and students worldwide. With close to a decade of experience in the higher education space, we have established expertise in student recruitment and related services. We work with the aim of enabling students make informed decisions regarding their higher education options. We organise university connect programs in and beyond schools. We also enable nation wide conferences to give the school leadership and university representatives a common platform to build relationships.
Our Services
The fields on which we give servies
School Connect
The ICAE team enables universities and other higher education organizations from around the world, opportunities to connect with potential students at their respective schools.
Educator-Student Engagement
Going above and beyond just recruitment centric activities, We actively contributes to learning initiatives in the class. We facilitate student faculty interactions from leading higher education institutions.
Educators Conferences
ICAE creates common platforms for stakeholders from around the world to engage in a synergetic dialogue on issues pertinent to the higher education ecosystem. ICAE has built a robust roster of regional conferences.
Knowledge Connect Tours
Knowledge Connect Tours were set up with an objective to translate in our actions and offerings our quest for knowledge, spirit of enquiry, and engagement through exploration and discovery.
Representation in India
The goal of Representation at a Country Level for University is to enhance engagement, outreach, collaboration, and support for students, alumni, academic partners, and other stakeholders within India.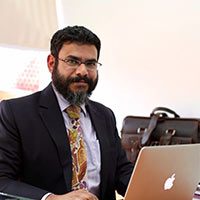 Arjya B Majumdar
Dean- Admissions & Outreach, OP Jindal Global University
Ashok Pandey
Director of Ahlcon Group of Schools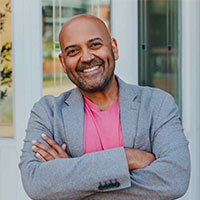 Bob Athwal
Director of Student Experience of University of Leicester
C V Tomy
Director of School of Natural Sciences, Shiv Nadar University
Debashis Chatterjee
Director, Indian Institute of Management, Kozhikode
Dinesh Baishya
Principal, B Borooah College, Guwahati, Assam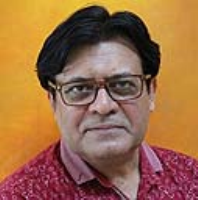 Dr. Jitendra Nagpal
Senior Consultant Psychiatrist
Usha Albuquerque
Founder Director of Careers Smart, Usha Albuquerque is a gold medalist
Rajeev Chandran
Officer-in-Charge, UN Information Centre for India and Bhutan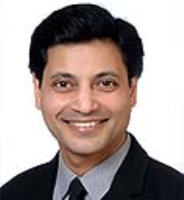 Raul D'souza
Area Manager, India Sub-continent & Gulf at Istituto Marangoni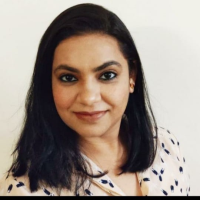 Deepika Walian
K12 Education Consultant, School Development, Global Sales
Eeshan Chaturvedi
Ph.D. Candidate, Stanford University, Professor, Climate Governance
Arun K. Pujari
Mahindra University
Professor Dr. Jaideep Chatterjee
Jindal School of Art & Architecture
Dr. Sorabh Lakhanpal
Head and Senior Dean Division of Student Welfare, Lovely Professional University
Dr. Jaskiran Kaur
Campus Director, SVKM's Narsee Monjee Institute of Management Studies (NMIMS)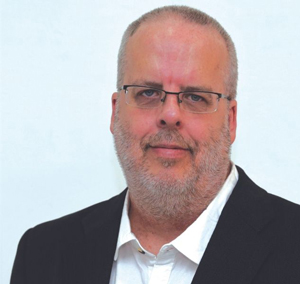 Prof. Derick H. Lindquist
Dean, Jindal School of Psychology & Counselling
Ms. Kirti Sharma
Principle, Jesus Sacred Heart School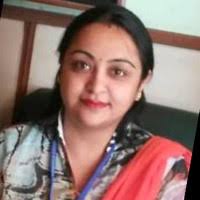 Pragati Kapoor
Principle, Tagore Public School
Dr. Pradeep Racherla
Mahindra University, Prof. of Marketing School Of Management