The goal of Representation at a Country Level for University is to enhance engagement, outreach, collaboration, and support for students, alumni, academic partners, and other stakeholders within India.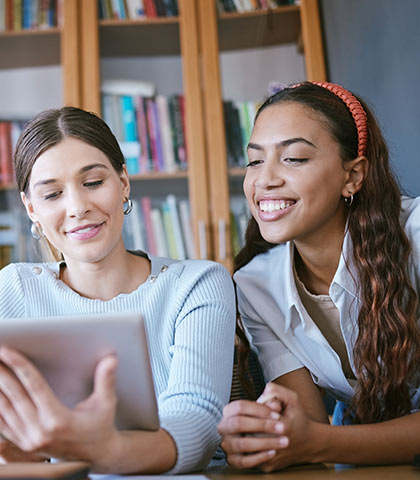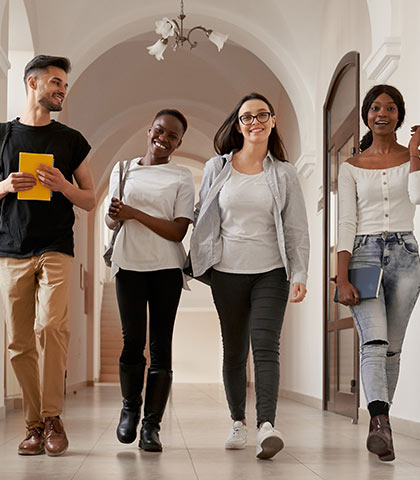 Country Coordinator Services
The country coordinator is responsible for managing and overseeing various activities and initiatives related to a specific country or region. The primary objective is to enhance engagement, representation, recruitment, partnerships, and support services for students and stakeholders from that country.
Student Recruitment and Outreach
Communication and Marketing